Artists Materials Online is the online sales portal of The Art & Framing Centre, located in the Tamar Valley on the slopes of Kit Hill, which is part of a rugged promontory of land towards the easterly end of Bodmin Moor. We are located in East Cornwall just 17 miles from Plymouth, mid-way between Liskeard, Tavistock, Saltash and Launceston.
The Art & Framing Centre was established in 1979 and has the largest art supplies showroom and picture framing factory premises in the South West. There is ample free parking for visitors.
Customers who live nearby and prefer to collect their orders personally, can order online so that their order is ready when they arrive, although we also accept orders over the phone for those who prefer this method.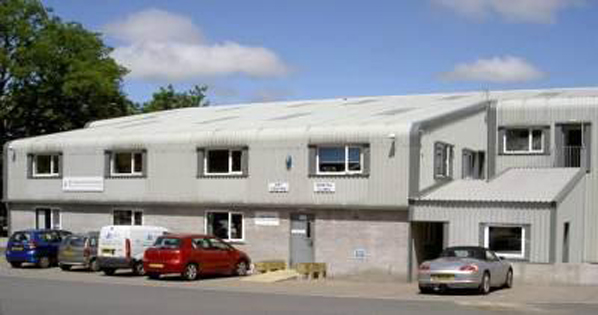 Also the venue for Art Tutors who offer Art Classes in various mediums.
We have been manufacturing the finest Artists' Stretched Canvases, and Picture Frames for discerning artists since 1979.
We have a large range of art supplies on display in our showroom and factory unit. We carry over 3,000 artists' canvases in stock at any one time, and we have ready-made frames for watercolours and oil paintings on canvas, as well as ready-cut mounts. We also have some incredible offers on many types of easels, ready for despatch.
Due to the popularity of Bob Ross who frequently paints on black canvases, we now offer black canvases of any size.
We strive to respond quickly to any enquiry, and we aim to despatch all orders for art materials the same day or at least within 24 hours. Customers will appreciate that orders that need to be manufactured, such as picture frames may take a few days to make and despatch.
We welcome all new customers to join the group of artists that make up our long-established customer base.